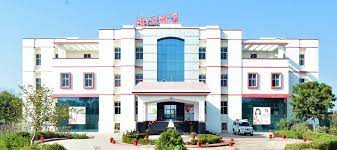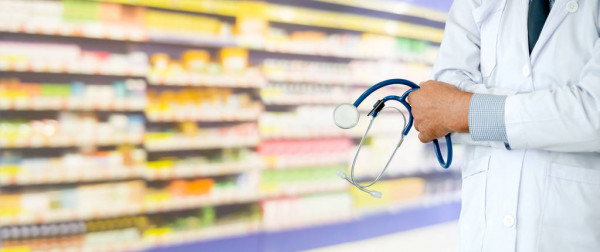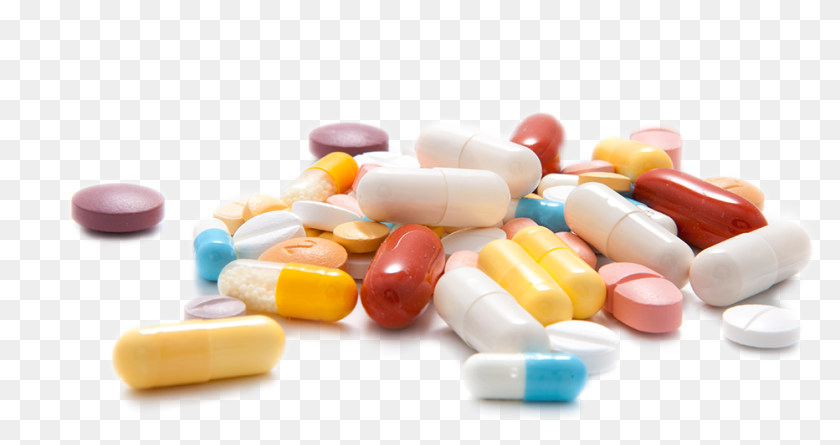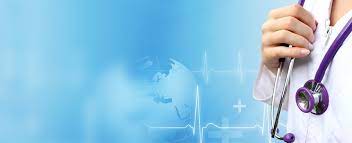 depositphotos_212664924-stock-photo-senior-male-pharmacist-working-pharmacy
670-6704565_pharmaceutical-drug-generic-drug-prescription-drug-transparent-background
---
Biyani Institute of Pharmaceutical Sciences (Co – Ed.), was established under Jaipur Rural Health and Development Trust® which is a registered independent organization under the Rajasthan Public Charitable Act at no. 9-JP-85. Our college is affiliated to Rajasthan University of Health Sciences, Jaipur; Approved by Pharmacy Council of India (PCI), New Delhi.
Biyani Institute of Pharmaceutical Sciences is devoted to the growth and development of Pharmacy Education in the State of Rajasthan. Students joining the institute share the box full of opportunities for professional and personal development through an environment of practical orientation, industrial interaction and student-led activities which help the students to develop good communication skills, integrated personality, and greater competitive spirit.
Biyani Institute of Pharmaceutical Sciences is one of the top pharmacy colleges in Jaipur with sophisticated laboratory facilities and a well-equipped digital library. Students are educated by the best, qualified and experienced teachers. Our college also provides hostels for students with all modern facilities, for boarding and other recreational activities. The hostels have their own mess to provide good and hygienic food to the students.
Pharmacy and its scope
Pharmacy profession is the art and science of discovery/invention of molecules with medicinal value, preparation of suitable dosage forms for administration of drugs in man and animals and their quality control. The discipline of pharmacy has made enormous progress in production and research. It has attained independent status as pharmaceutical sciences encompassing all the stages in product development of a drug, from its discovery, identification, purity, development, action, safety, formulation, application, quality control, packaging, storage, marketing, stability studies etc. Thus, today's pharmaceutical professional is a drug expert in a true sense.
Pharmacy profession is a creative and challenging career. By choosing pharmacy as career, you can make all endeavours to create a healthy society. Numerous job opportunities are available in Community Pharmacy, Hospital Pharmacy, Clinical Services, Pharmaceutical Marketing, Research & Development, Pharmaceutical Industry, Pharmaceutical – Regulatory Affairs, Pharmacoinformatics and Academics.
Our Vision:
To provide world-class infrastructure & facilities.
To train and educate, pharmacists for outstanding ability who can become leaders in industries and professions.
To become a premier institute of Pharmaceutical Education in the state of Rajasthan.
To establish linkage with Pharmaceutical industries and academic institutions.
To offer education in Pharmaceutical and other related areas comparable to be best in the country.
To assist students in finding a suitable placement in various Pharmaceutical industries, hospitals, education and research fields, etc.
To carry out advanced research and development in various pharmaceutical technologies and their scientific, industrial and financial applications.
Our Mission:
To build an institution, brick by brick, through sustainable efforts with an environment that empowers the faculty and staff to facilitate teaching-learning process with active participation and encourages the students to develop competencies for lifelong learning and learning to learn with the following inputs/outputs.
State of the art infrastructure
Industry Academia Interface
Faculty and staff development initiative
Inculcating human values and ethical behaviour
Research & Development activities.
We assure 100% placement assistance for our students